Build Loyal Customers
Not Just New Customers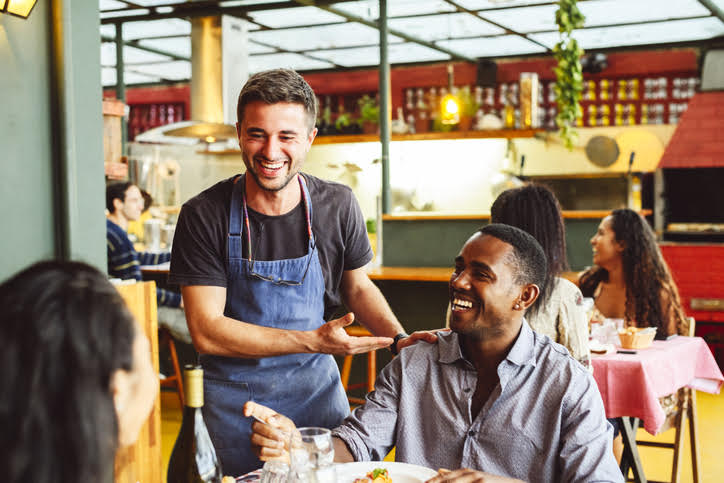 Many businesses take the approach that simply providing the benefits of their product and service will attract a customer base. "My product is so great it will draw traction!" isn't a very reliable approach. Actually, it's a recipe for disaster. Putting your product in front of the right group of people who would be predisposed to purchasing your product is the right answer. What exactly can you do to find your target audience? Here are a few brief tips to get you going.
Defining Your Target Audience
You need to ask yourself specific questions to decide who you are trying to reach. It will be as if you are profiling your ideal customer. You need to know which age groups they are, common values, income, along with their purchase preferences. Performing research would be ideal to helping you understand how to tap into these groups.  
Outreach Channels
Once you know your customer (or sort of understand, we'll get to this point later),  you need to know where you'll actually have the opportunity to interact with them. This is why social media is so key to advertising virtually, because it is highly trafficked by millions of users. However, there are other avenues. There are blogs that people randomly read, forums that people frequent, along with other mediums such as videos, radio shows, and audio content such as podcasts. What do people follow on social media? That's what you should be researching in order to reach out to your potential customers.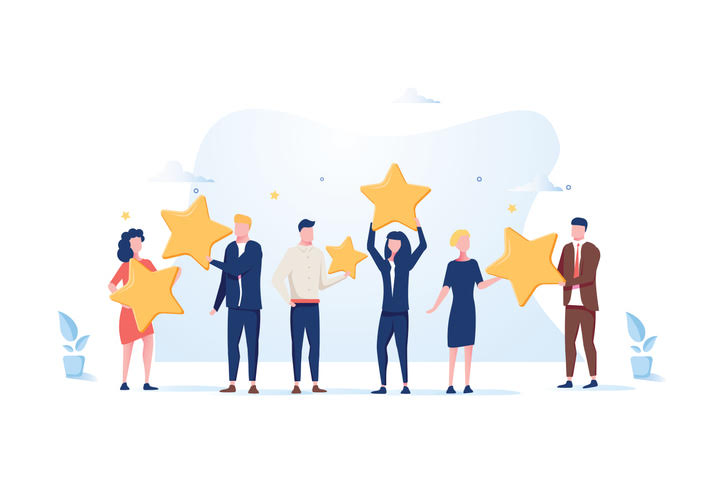 Deciphering the Customer Secrets
Research and guessing games are only a temporary strategy up until you begin to recognize the unique patterns and online behaviors of who you're targeting. However, an easier way to understand your customers is to create a survey. A simple survey with a small incentive will be enough to help you obtain data that will direct your next steps. Ask straight forward and easy questions, such as what their favorite blogs are and which social media platforms they use, and what type of content they are interested in. 
Listening to your customers is the best method for understanding them. When your clients feel understood, you begin to see how their problems relate to your product or services, which is the solution. This helps you overcome barriers between you and those you are servicing. 
Make Content Valuable
Your content has to be laser targeted to attract your target audience. Things that your customers actually post on their pages, such as pictures, blogs, reviews, videos, and hashtags, should be everything you include on your social media. Featuring some of what your customers post is an ideal way to drain their attention. 
Lookalike Audiences
One thing people overlook are the amazing analytical tools that social media platforms have for targeting customers who have the same online behavior patterns as those who have already purchased from you or frequented your site. Facebook Pixel is one of these tools for example. Social media platforms help you create a custom audience when you upload a customer email list to their platform. This can allow you to interact and engage customers who are almost identical to the customers you've already obtained. 
Next Steps
Outreach has to be optimized to pulling in people who would already be interested in purchasing your product. Wasting energy on convincing people why your product is great isn't a substantial approach. Rather, your product has to be a solution for people already seeking one for a well-acknowledged problem. Once you know who to target, keep your approach simple. Do only 2 promotions a week, 1 or 2 engaging posts per day, and 1 interactive and in-depth post a week. Easy as that!
Growth Hacking for the More Advanced
If you're ready for higher level marketing, using search engine optimization (SEO), newsletter email marketing, and the application of long-tailed keywords would be part of your strategy. You would need to create a process, or system, for strategically promoting your content on forums, email lists, and social media platforms. Enlisting the help of a marketing team would be useful because of the amount of juggling one would have to do to accomplish all the above. However, once a process has been established, it only becomes a matter of providing good content to distribute along these channels. 
Now that you have a better understanding of how to authentically reach out to your customers, you can succeed at gaining a loyal customer base that is already genuinely interested in purchasing your services. Now get to it, Happy Hunting!