Don't Let Advertising Companies Scam You with These Tricks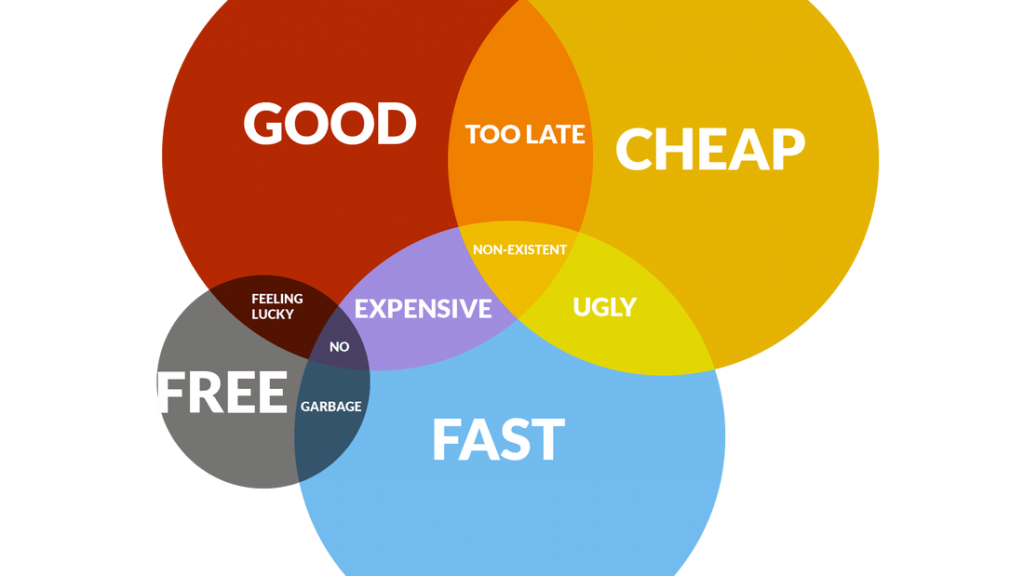 Happy clients make a productive business, but finding the clients that you want is a task in itself, along with knowing which agencies to help you make that solid connection. What's the secret to attracting the perfect client?
1   Services a client could never forget
2   A shimmering company image and brand
3   A superb marketing strategy
Even with wonderful talents, most businesses typically have only two out of three things which could make them top-of-the-line competitive.
This is where advertisement comes in. You probably already know this has become a very lucrative business to the extent that several full service advertisement agencies have been taking the work of marketing off the hands of a majority of business owners. The scope of the advertisers could include copy writing, media purchasing, printing, graphics design, web marketing and so on.
Many of these agencies' services may be too expensive for most business owners to acquire, which is not shocking for why they opt for the numerous cheaper agencies.
The problem with going for cheaper agencies and services is that the business owners are prone to ripoffs and scams, all while claiming to offer more affordable and cheap marketing campaigns.
What a nightmare.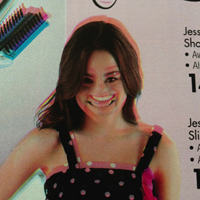 Some things to watch out for!   This is how these companies, not you, benefit:
Products that are missing a professional glossy or matte finish
Their advantage – Cheaper Quality

Hastily printed jobs that are not checked for errors
Their advantage – Cuts Time and Cost

Smaller canvas or paper size than standard
Their advantage –  Cuts Down on Resources Used 

Poor layout without strategy or thoughtfulness
Their advantage – Less Energy and Time

Print with smaller font than the standard size
Their advantage – Saves Ink
Can you spot the issues with this?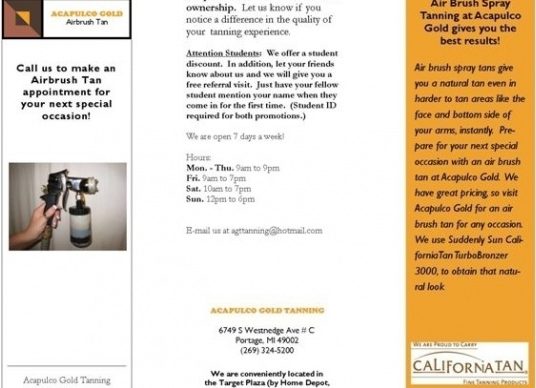 Hint: The layout and design are poor, the logo is cut off, the text is too small, the image is poorly integrated, and the brochure is not standard size. 
Quality is not cheap, especially when it comes to something like marketing and the promotion of products and services. Although you don't need to go for the very best, going for a service that is just a tad pricier is worth your while.
Keep this in mind:
A great advertisement campaign requires the best to get the best (clients).
If you are ready to take your company to the next level, you need a budget to prepared to pay for it. See yourself with the end result, contentment, and with no fear of having to deal with the decreased value and quality of products or services that occurs because of sub-par marketing campaigns.
Great advertising agencies are committed to the planning process of recreating your product image or service, and also make sure they do not go overboard with the budget they are working on.
A scammer advertising agency just goes ahead with advertising without any real plan or budget, and will continue to ask for more funds. In the end, they are unable to produce quality marketing, and create a strategy that suits their own needs, rather than yours.
Genuine and excellent advertisement agencies are conversational about the price, whether it is something as vast as radio shows, newspapers or television broadcasts, or as minimal as web design or email blasts.
Knowledge and sincerity enable agencies to run a successful advertisement and marketing campaigns for your business. Additionally, unlike the cheaper agencies, great ad agencies monitor and track their campaigns to make sure that their plans are working, and you are getting the full service you paid for.